The improvement of scanning technology and software to manipulate large datasets,  has spawned new ways of creating art as well preservation and investigation of cultural artefacts. The ability to capture complex shapes in high detail, has resulted in area's of expertise.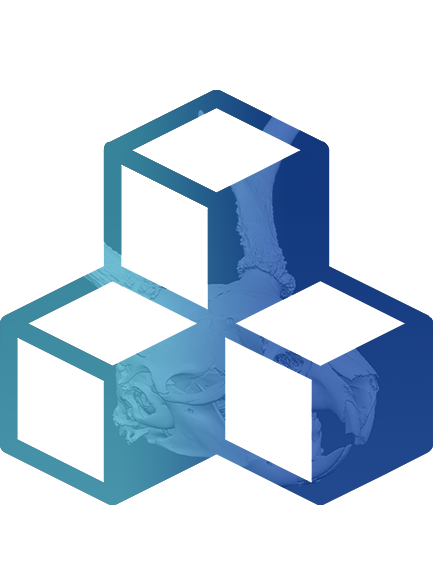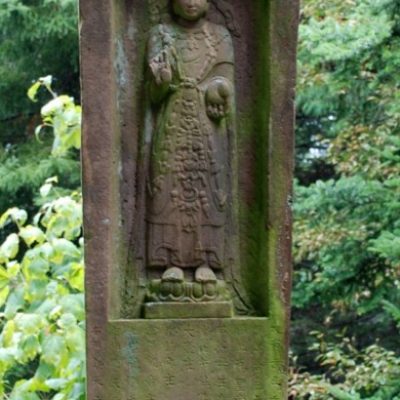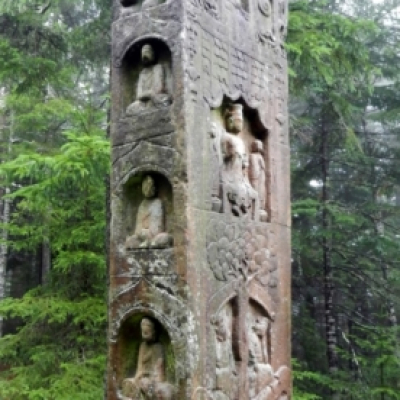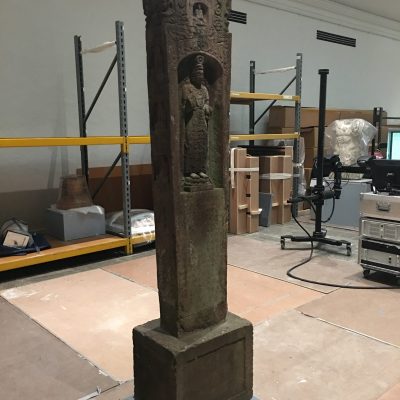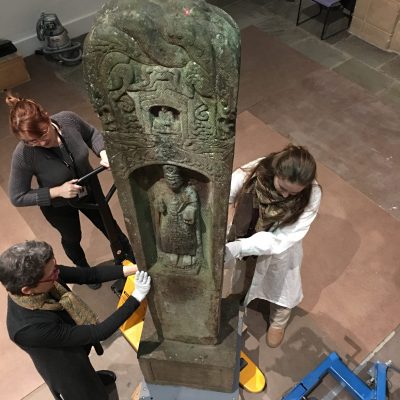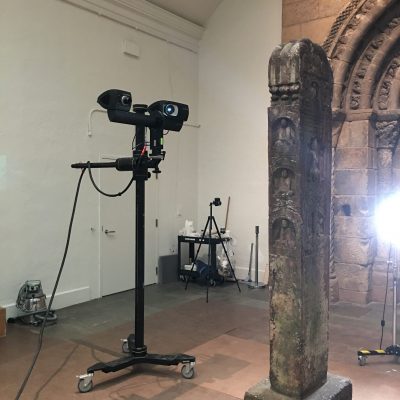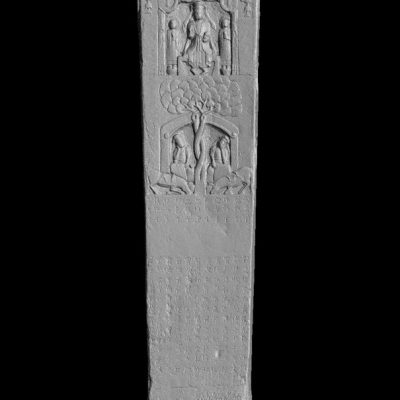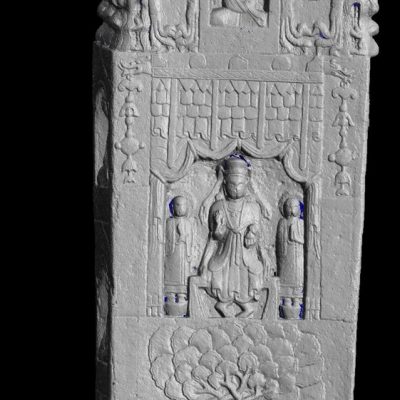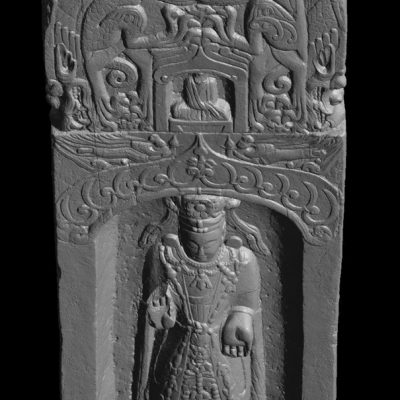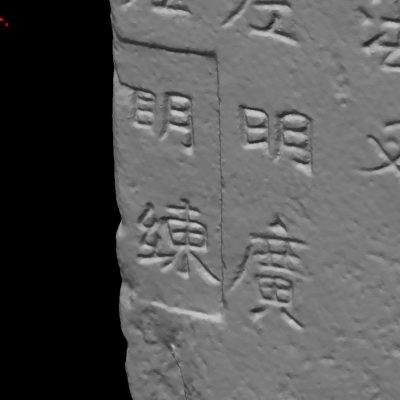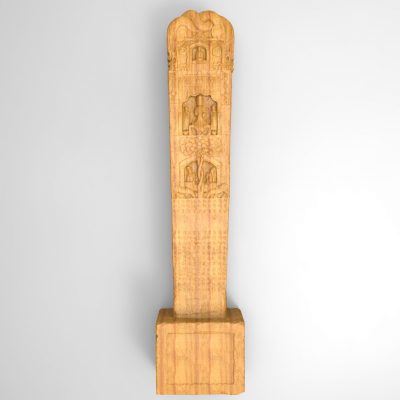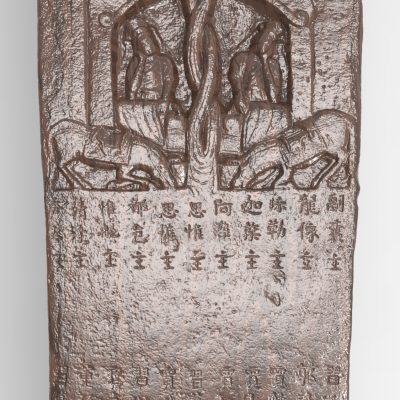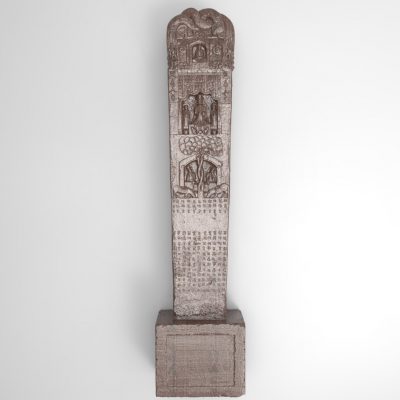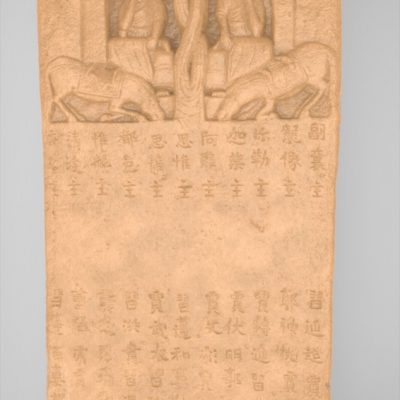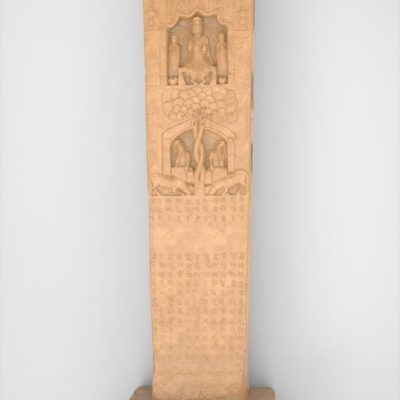 Within Musea a push is made to digitise their collections, with the goal to make them more accessible to the general public and the scientific community. 
For objects where the shape needs to be captured, 3D scanning is used to collect the data.
For sculptures who need to scale their work, Bolton Works is uniquely equipped to both capture high resolution data and adapt it to the design intend.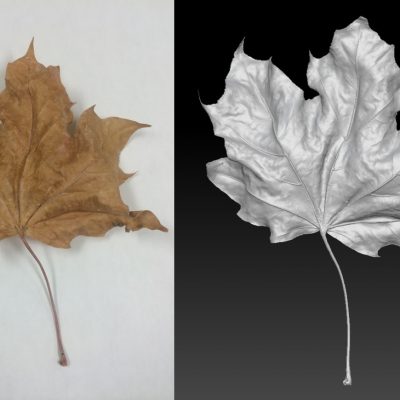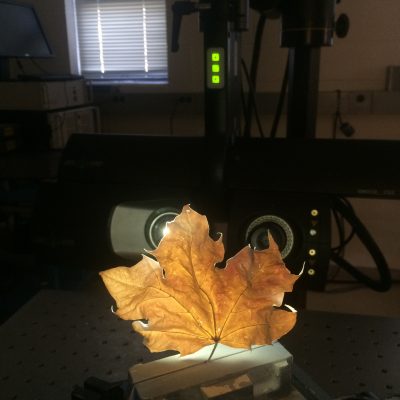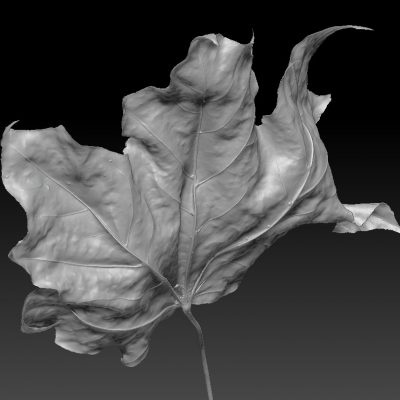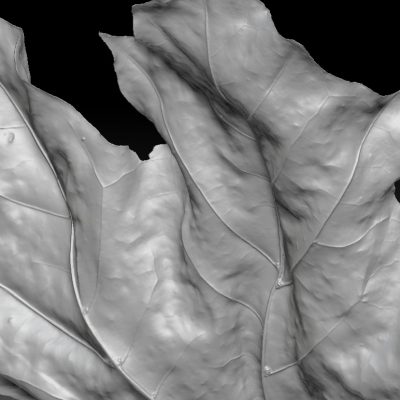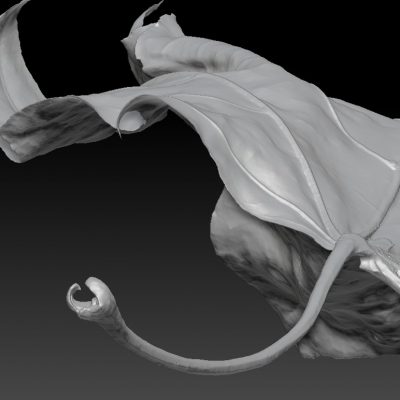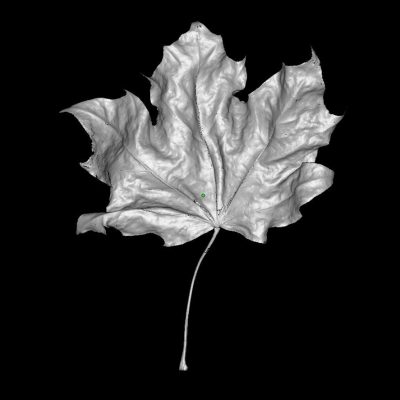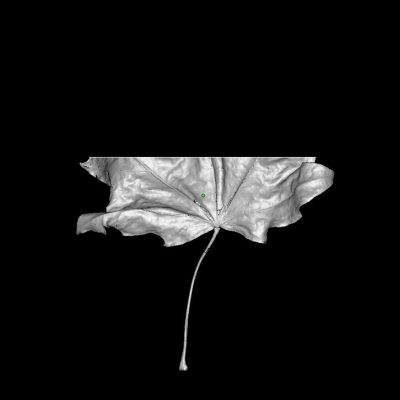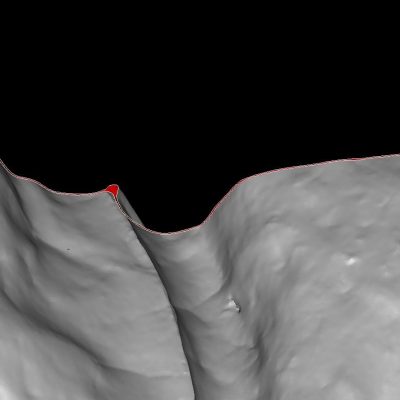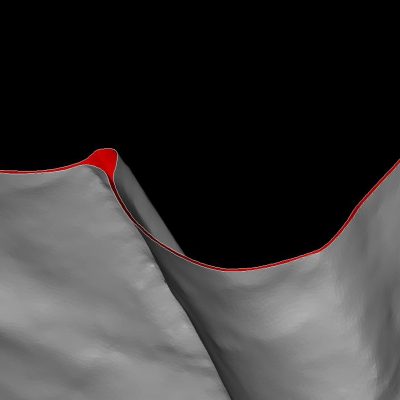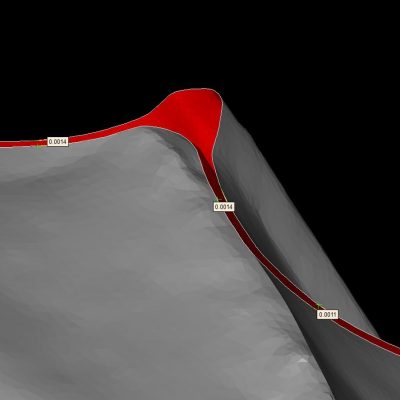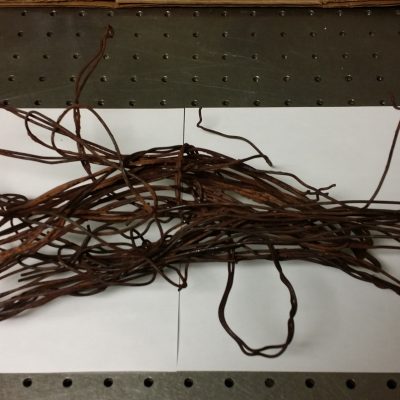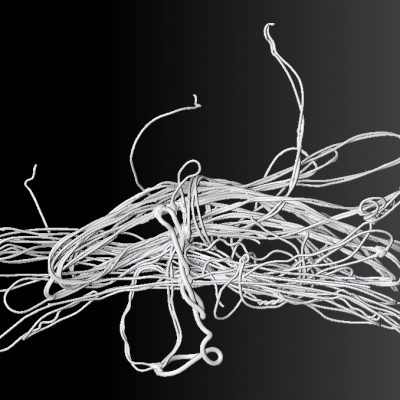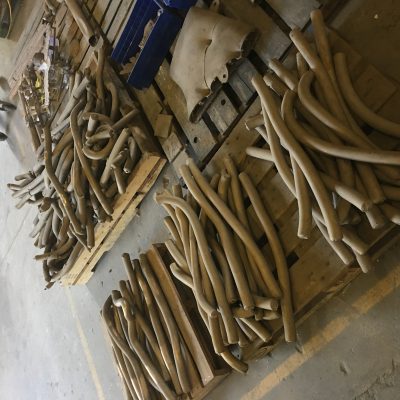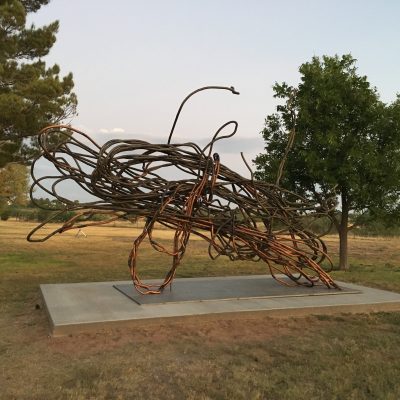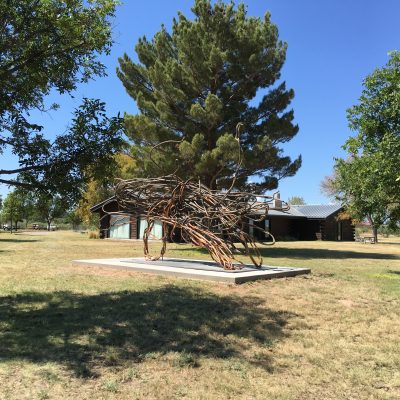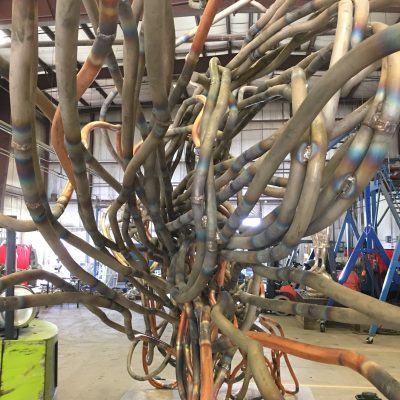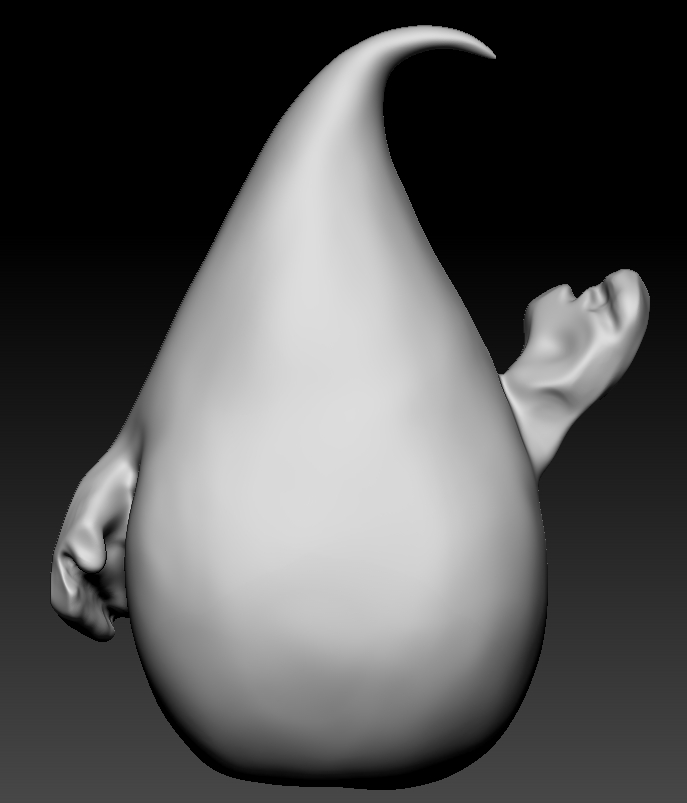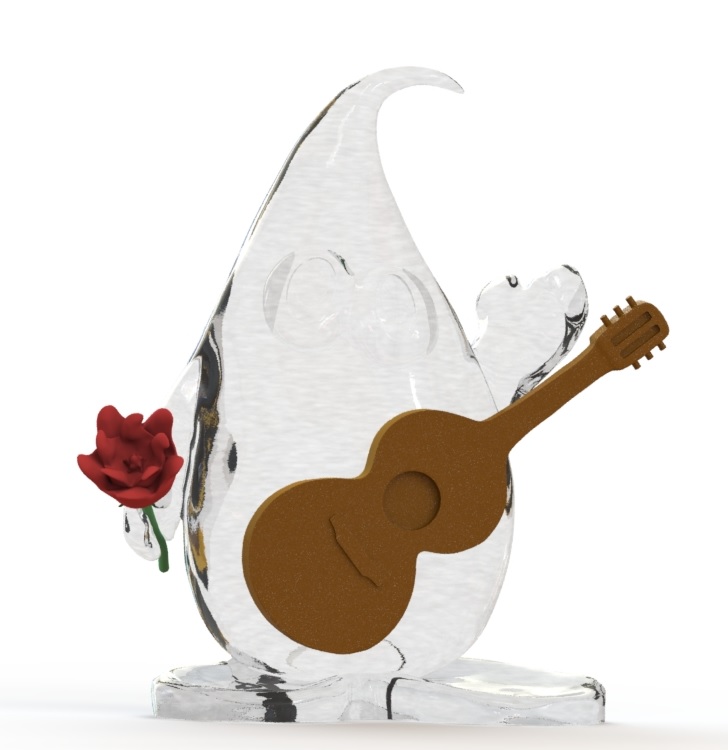 Bolton Works is using a extensive set of tools to bring mesh models into traditional CAD systems.
This conversion might be needed for production,  assistance in analysis, fixture design, packaging, etc. The input for the CAD model can be a 3D scanned dataset, but also mesh modelers like  Zbrush, Mudbox, Modo, Sculptrix, Blender, etc.